I'm looking for a GROUP OF LADIES
to join me in JANUARY 2022
for my exclusive group
NEW YEAR RESET PROGRAM!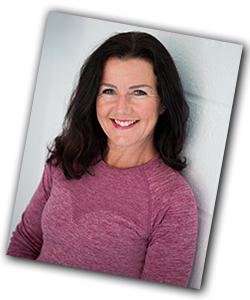 Let me show you how to
manage your weight, your stress levels, your sleep,
your exercise, your menopause symptoms and your mood
in a purely holistic way.


For the SPECIAL ONE-OFF PRICE of £99
Be the BEST VERSION OF YOURSELF!
You will have my personal support
access to 4 x ZOOM sessions (recorded if you can't attend)
a 1-2-1 VIRTUAL catch up with me
access to an exclusive Facebook group
access to a specifically designed Exercise Library for you to enjoy in the comfort of your own home – for the whole of JANUARY
INCLUDED IN THE ABOVE YOU WILL ALSO GET
FREE UNLIMITED ACCESS
to my newly launched
YEARS OF CHANGE PROGRAM!
GET INSPIRED, GET MOTIVATED, GET SUPPORTED – GET WITH CERI
Sign up below from 27 December 2021 - but be quick as spaces are limited!
For the SPECIAL ONE-OFF PRICE of
£99